Our History
We are present in the development of Chile since 1992.
A village of knowledge
We are a high-performance intellectual team that practices planetary engineering and mining, with unrestricted respect for nature, applying the economy for the common good, circular economy, digital transformation, applying the most modern world practices "BETTER THAN THE COMPETITION"
Mission
Being a leading company in the development of multidisciplinary engineering, logistics management and comprehensive services, seducing our customers and those of the competition, with the highest quality standard, based on the delivery of reliable solutions and innovating with the best proposal of market value.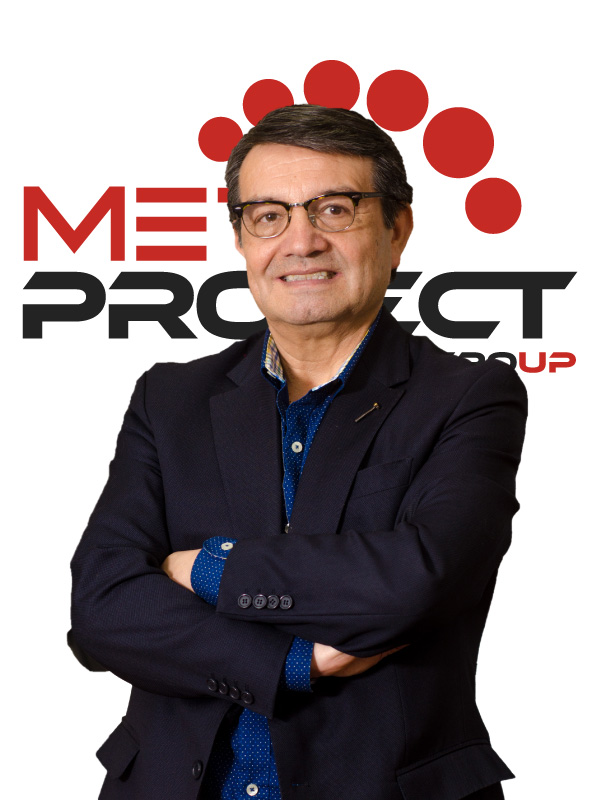 Vision
Provide our clients with solutions for the development of multidisciplinary engineering, mining and process engineering, inspection and technical supervision of works, project management, logistics and supply, efficiently increasing the productivity, profitability and happiness at work of our clients, through the application of the best world practices and techniques with the philosophy of planetary engineering, in balance with the human being and the planet.