ENGINEERING SERVICES FOR STUDIES AND PROJECTS CODELCO MINE OPERATION EL TENIENTE DIVISION CHILE
Our Experience
Integral support to the Mining Management in the different processes and unit operations of the underground mine, such as the evaluation of Explosive Efficiency, Preparation of perforation diagrams in development and production, Drainage studies and hydraulic consulting, Engineering in Design and mining infrastructure for Operations, Rock Drilling and Blasting Engineering, Mine Ventilation Design and Measurements, Civil Infrastructure Design for Mining Constructions, Hydraulic Engineering and Drainage for Mines, Investment Project Engineering for the Acquisition of Mining Equipment, Engineering for the Mining Equipment Park Management, Quality Management and Operational Risk Management, Environmental Management, Counterpart Engineering for Investment Projects, Cost Management Analysis and Control, Performance Agreements.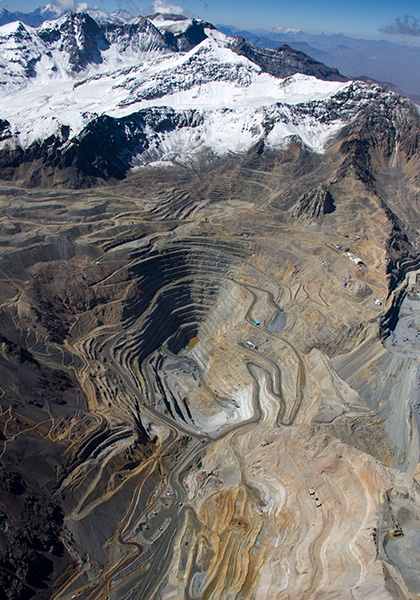 SUPPORT SUSTAINABILITY PLAN CODELCO CHUQUICAMATA FOUNDRY
Integral service for projects Chuquicamata Smelter Operation Sustainability Plan the objective was to manage and maintain correct control of the entire management project portfolio. It included all support activities related to Project Management from their formulation, preparation of technical bases, bids, engineering counterpart and technical inspection in all disciplines and risks.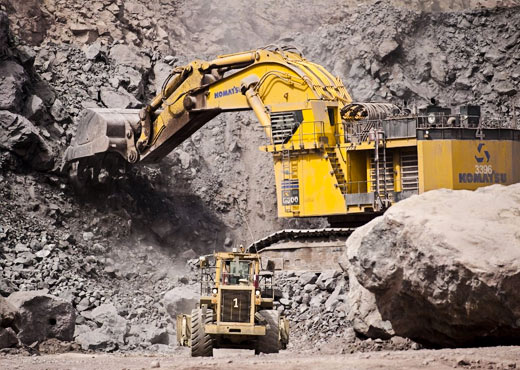 COMPREHENSIVE SERVICES TO PROJECTS MINISTRO HALES DIVISION
The service included the following activities, such as, Formulation of APIs and the preparation of supports for their approval (minor engineering); the Realization of Technical Bases, Purchases and Tenders, Contract Management, Administrative Control, Project Quality Management, Start-up Support, Maintainability and Reliability Study, Commissioning and Pre-Commissioning Services, Project Programming and Control, Project Management, Field Engineering, Technical Inspection of Works, Risk Prevention Consulting